Chinese painting course content
Students will learn different Chinese painting styles, such as Gong Bi (fine strokes), and Spontaneous style (rough stroke).
Material painting include the four treasures: Brush, Paper, Ink stick and Ink slab.
Learn composition, with bird, flower or landscape, and incorporate symbolism and calligraphic elements.
Students will learn how to draw line and use strokes with various brush techniques.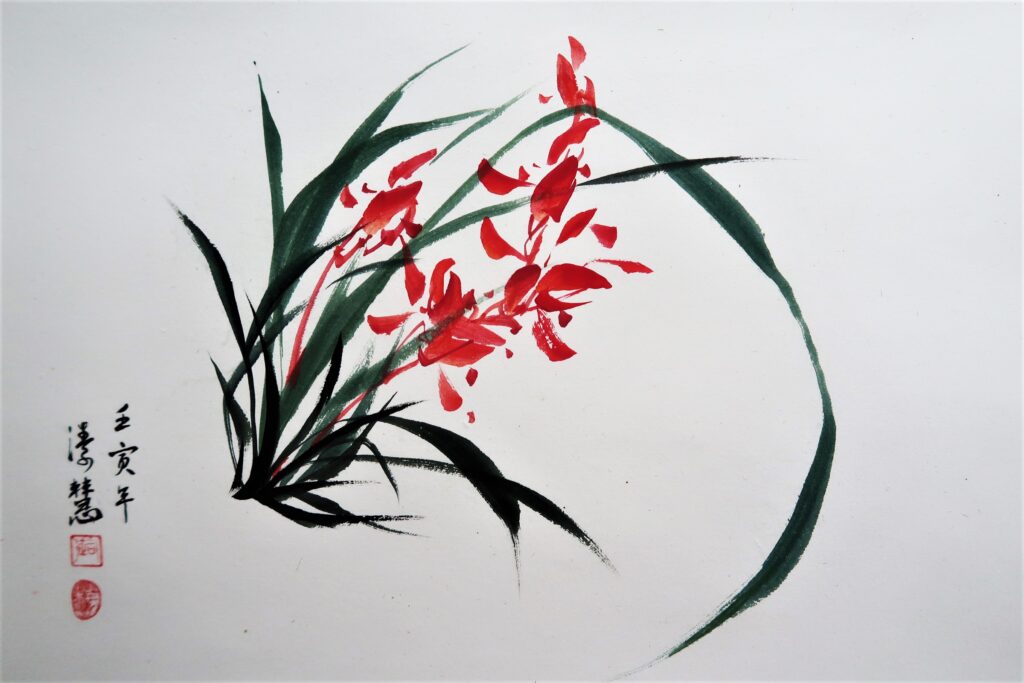 Beginners
Students will learn Chinese painting basics, such as material, equipment, the variety of paint brushes and when to use them. The techniques for beginners include how to apply strokes and line on paper, and applying them to different, simple painting subjects such flowers, animals and trees.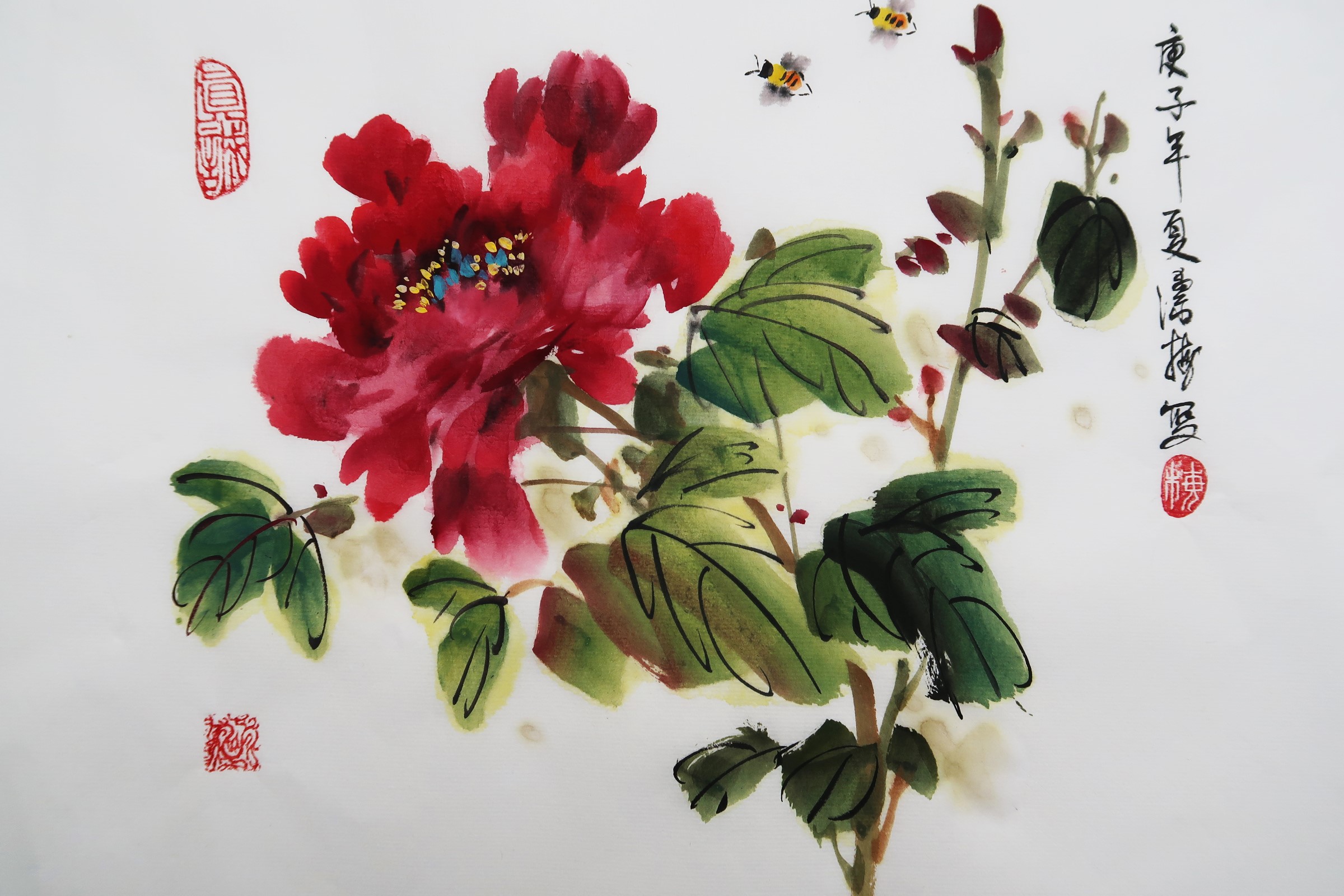 Intermediate
Student will learn how to mix tonal gradient with ink and colour, how to paint in different styles and applying techniques experience on different type of paper. This level will also introduce the two main Chinese painting styles: Gong Bi (fine stokes) and Spontaneous style (rough stokes).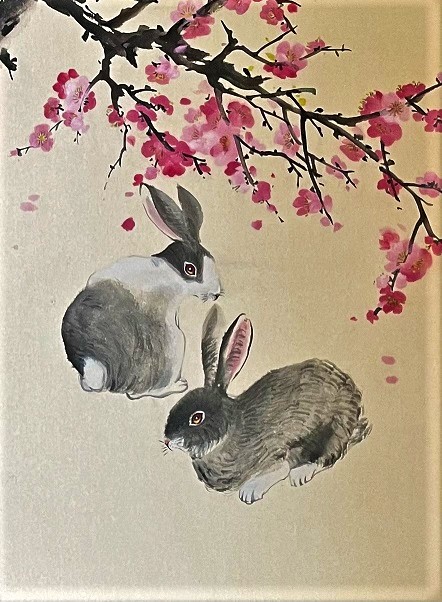 Advanced
Students will focus more on complex composition, and explore subjects in depth, such as the colour of the four seasons, and apply perspectives to Chinese painting such as landscape painting, which incorporate symbolism and calligraphic elements.
Finally the Introduction of contemporary Chinese painting.
Online Classes now available
Download the enrolment form for more details.